Latest UK Crop Circles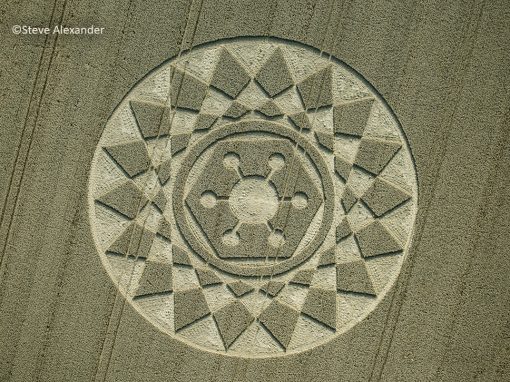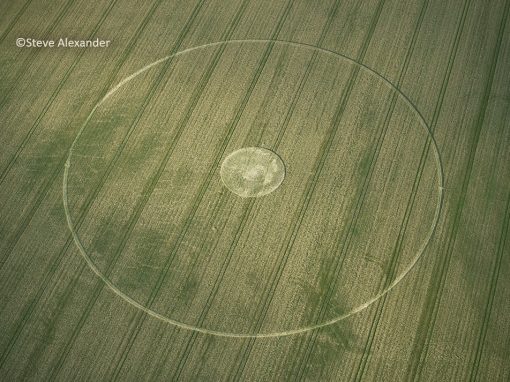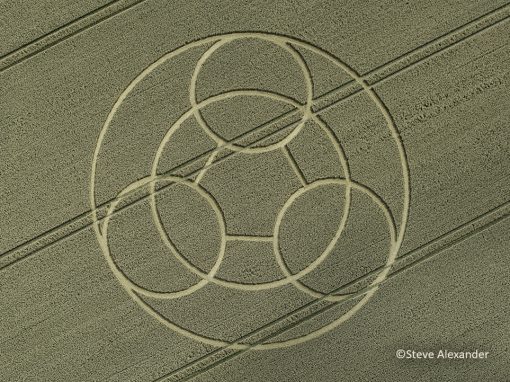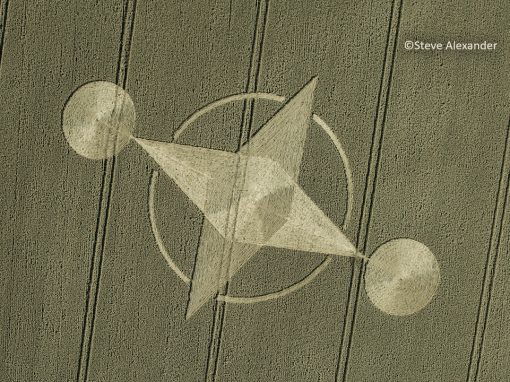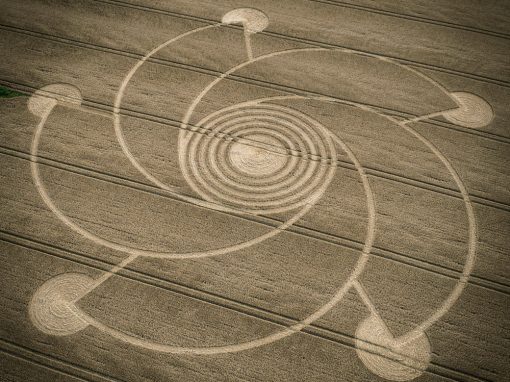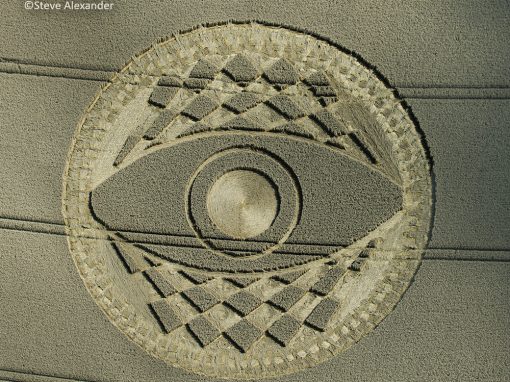 Bookings Open! Crop Circle Explorers are series of  4-part online courses designed and presented by Geoff Fitzpatrick and Karen Alexander that aims to dive deeply into the crop circles and some of the related phenomena that surround them. With a focus upon the...
£15.99 Each We are having a very limited print run of 300 calendars this year and half of those have already been sold wholesale. So if you want a copy of this years calendar please order ASAP – especially if you want delivery for Christmas. Many people lost out last...
Video Recordings Now Available. Video recordings from this years online crop circle conference are now available and start at just £12.50 per lecture. Read More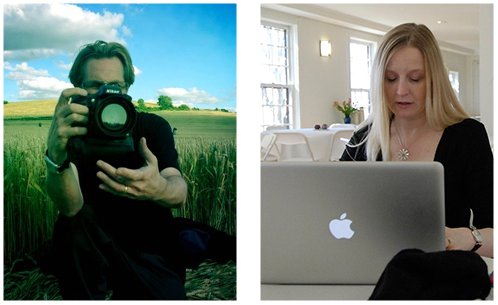 About Our Website
Important things to know when using our website: The Temporary Temples website was built to fulfil several key aims. The first being an online archive (freely open to the public) to view pictures of the crop circle phenomenon as we have recorded it since 1994. Secondly, to provide a journalistic service reporting new circles whenever and wherever they appear. We also strive to provide educational and contextual materials about the locations, geometry and symbolism of each circle – giving map links, approximate measurements and some drawings which look at the number, math and geometry of the circles. Our website is free to view and therefore is an open resource to whomever needs it. There are however somethings you may need to know about using materials from this website… Read More
Read more about Steve and Karen here.