Latest UK Crop Circles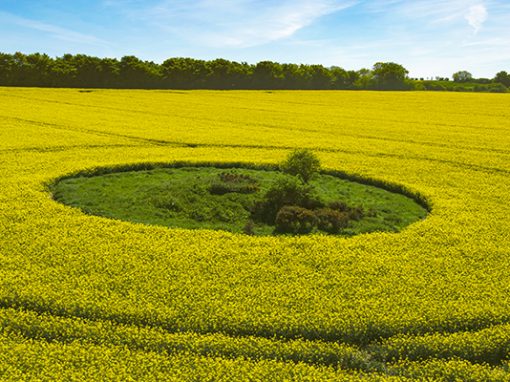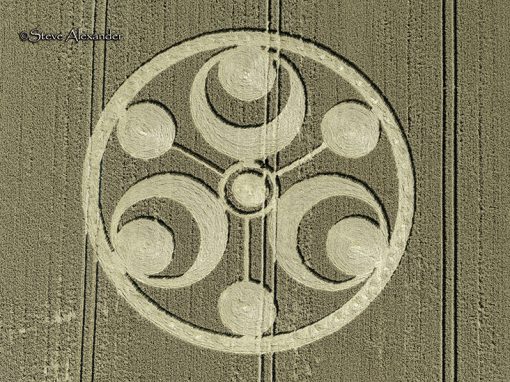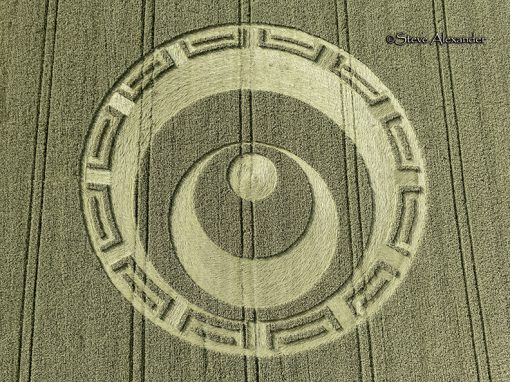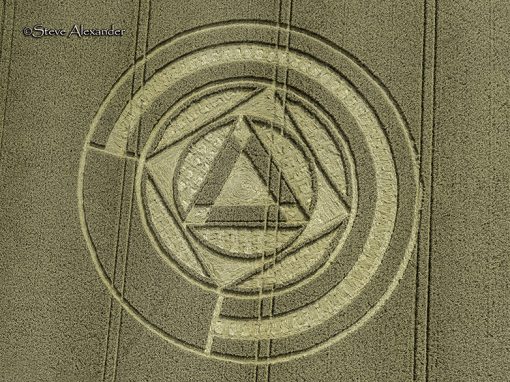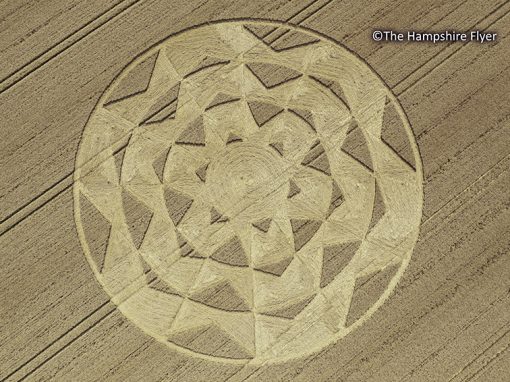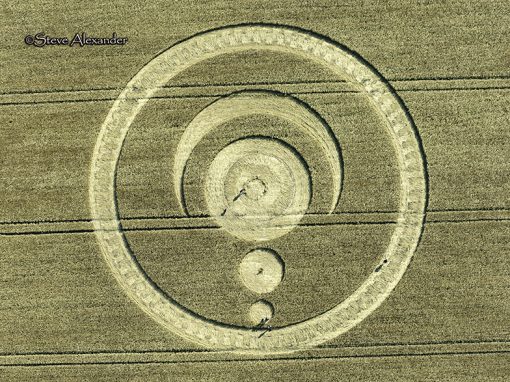 Date: Saturday April 11th Time: 6pm U.K time Duration: 120 mins £20.00 Who knows what 2020 will bring as far as the crop circle season is concerned, with many cities and countries in lockdown amidst the global pandemic of COVID-19. In what would usually be the time of...
Firstly, we'd like to send you all our very best wishes in the wake of the Corona Virus pandemic - please keep safe and follow all the given advice. Secondly, we'd like to let you know that our website will continue to operate normally including our Online Shop. We...
Our popular 3-part online workshop returns, with updates and new materials! This workshop runs over three consecutive weeks. Dates: Sundays: 19th April, 26th April & 3rd May 2020 £75.00 Hosted by Karen Alexander  Read More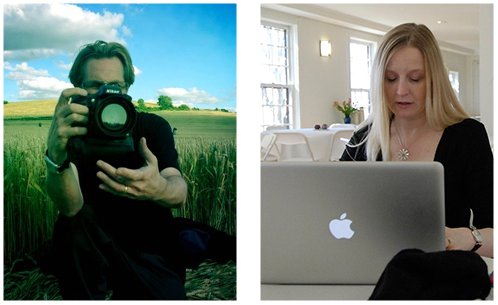 About Our Website
Important things to know when using our website: The Temporary Temples website was built to fulfil several key aims. The first being an online archive (freely open to the public) to view pictures of the crop circle phenomenon as we have recorded it since 1994. Secondly, to provide a journalistic service reporting new circles whenever and wherever they appear. We also strive to provide educational and contextual materials about the locations, geometry and symbolism of each circle – giving map links, approximate measurements and some drawings which look at the number, math and geometry of the circles. Our website is free to view and therefore is an open resource to whomever needs it. There are however somethings you may need to know about using materials from this website… Read More
Read more about Steve and Karen here.