Dr Jonathan-Paul DeVierville and Karen Alexander sat down with Geoff Fitzpatrick for our inaugural podcast chat…
Run Time: 118 mins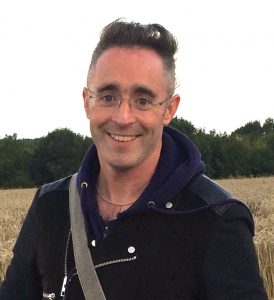 Geoff Fitzpatrick was introduced to mandalas whilst studying the pioneering work of Carl G Jung and  has spent the past 15 years exploring the intersection of geometry, spirituality and psychology through these symbols. Working with mandalas has opened Geoff to the profound power geometry possesses to influence states of consciousness. The construction of sacred sand mandalas during Geoff's Mandalanature sessions opens people to a deeper aspect of themselves by blending creativity, geometry and mindfulness in a unique and special way. In addition to his studies at Trinity College, Dublin and the Milltown Institute, Geoff has trained with Dr. Stanislav Grof MD learning a psychotherapeutic technique called Holotropic Breathwork. Dr. Grof's cartography of the psyche informs the Manalanature model entirely.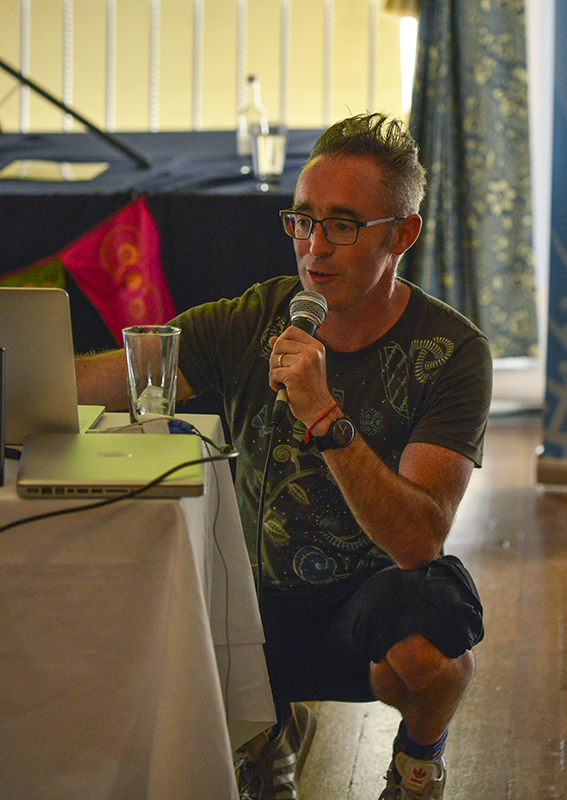 Geoff is also a regular visitor to the crop circles, to experience their spaces and contemplate their geometries. Geoff combines his love of Mandalas, consciousness and the circles to form a unique view of this phenomenon.
Geoff will be a co-presenter at our Geometry Workshop and a Speaker at the Temporary Temples summer crop circle conference this August!
Some of our Favourite Geoff Quotes!
The crop circle experience is like falling in love.

When drawing crop circles stuff happens!

All their power is held in their authorlessness and mystery.

Note: Our interviews are recorded over the internet, so sound quality may vary from time to time.
---
Materials discussed in this podcast
Mandala Nature
The website of Geoff Fitzpatrick
"Mandala nature is a meditation technique harnessing the power of mandalas to explore consciousness".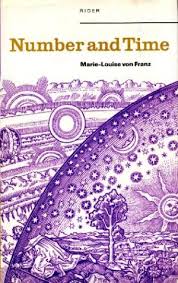 Number & Time
Author: Marie-Louise Von Franz
Paperback: 332 pages
Publisher: Northwestern University Press (31 Dec. 1974)
ISBN-10: 0810105322/ISBN-13: 978-0810105324
More about Dr Stansilav Grof & Holotropic Breathwork
http://www.stanislavgrof.com
---
Podcast Image Gallery
Browse through images discussed in the Podcast as you listen. Click on any image for a larger view.
Programme Notes:
Special Thanks: Geoff Fitzpatrick – for generously giving his time to take part in this podcast
Preparation & Research: Albert Lamb, Dr Jonathan-Paul Devierville & Karen Alexander
Production and Editing: Karen & Steve Alexander
Title Music: 'The Touch of a Royal Hand' written and performed by Albert Lamb
---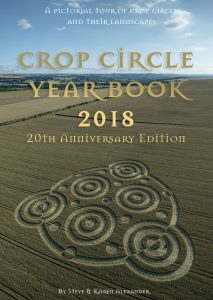 THE CROP CIRCLE YEAR BOOK 2018, will be the twentieth in a series of year books by Steve Alexander (photographer) and Karen Alexander (writer) portraying the beautiful and mysterious crop circle phenomenon within the UK. This popular series of full colour, fine-art-reproduction books are privately published in limited numbers and come to you directly from the authors; they have become an invaluable and magical window into the fields of southern England, and are the only annually published books on the subject. 
Click on the Image to read more or to order