Bookings Now Open! …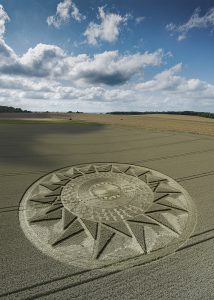 As the Covid pandemic continues to restrict travel and large gatherings, we will once again be holding our conference online. 
Accessing our online events is easy! We will be using the ZOOM app for our all online sessions. If you've never used ZOOM before we will send you full instructions for downloading and using the app when you book. The ZOOM app is free to download and you will not need a paying account to take part. You can use ZOOM on most devices, we recommend using your PC or laptop for the best view of the presentations.