Enjoy our previous conferences!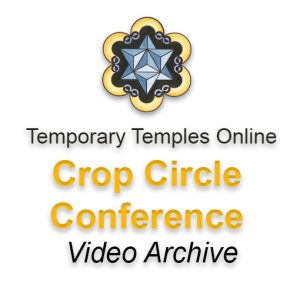 For the past two years we have held our annual crop circle conference online (via the Zoom platform). In that time we have recorded each lecture and workshop and are now going to be offering them for sale. You can buy the whole event here for a great discounted price.
The 2021 & 2020 conference video packages contains eight x 1 hour lectures with additional questions from the audience. It also includes a 2.5 hour Geometry Workshop in which included a follow-along drawing session
If you have never attended one of our online events before this could be a great taster to see what we are all about!