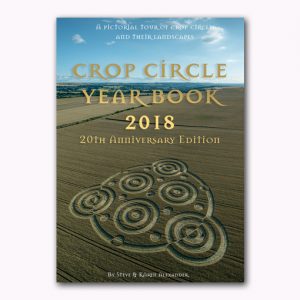 BUY ONE GET ONE FREE – LIMITED OFFER!
Each Crop Circle Year Book 2018 you order you will automatically get a second one free! This is a time-limited offer, but there is no limit to the number of books you can order!
These books are not widely available and are published in very limited numbers – we do not reprint them. Please make sure you get your copy by ordering without delay!