Exploring the Crop Circle Phenomenon together online…
Our 2023 Conference might be over, but you can still purchase video recordings of all the workshops and lectures below…
We had some exciting, fascinating and insightful lectures during our 2023 online conference – covering everything from the latest, incredible 2023 crop circles, details of their interiors to their the geometry and possible meaning. Speakers covered a whole spectrum of multidisciplinary approaches to the phenomenon, from a new crop circle data collection website, to looking at the future of crop circle research and the ongoing pivotal role that consciousness plays in the subject. You can see below our speaker line-up and read much more information about their individual presentations. 

We hope you'll enjoy listening to these presentations and consider joining our growing online community of researchers, enthusiasts and experiencers by attending one of our online events. You might have missed our 2023 conference, but we also run our 'Crop Circle Explorers' online courses throughout 2024.
Recordings cost just £12.50 per lecture and £25 for the Geometry Workshop. The Entire event can be purchased for £100.
Important please note: It may take 24 hours to receive an email from us with the link to your purchased videos. We do not offer an instant access service – thanks for your understanding. 
---
Video Recordings Now Available
Workshop: An introduction to Crop Circle Geometry: With Karen Alexander & Geoff Fitzpatrick
This is  2-hour workshop includes presentations from both facilitators and an optional live drawing session one of the circles from the 2023 season. Get your compasses ready! This workshop comes with a selection of materials including videos, PDFs and other visual materials – all included in the price. 
Vinnie Adams – The Hill of the Dancing Lights – UAP in Columbia. 

Scott Onstott – Five-fold geometry and the Golden Section
Peter van den Burg – Modelling the Perceiving & Processing Crop Circle Information
Dan Vidler – The Crop Circles of 2023 
Marien Grace – From Static to Ecstatic
Karen Alexander – The body Language of the Crop Circles
Prof Jonathan Paul DeVierville – History, Images, Myths & Mystery
 Gary King – The Creative Act – A way of being
Each lecture runs for approximately one hour with and additional 30 mins of questions and group comments. 
Scroll-down for more information about each of our speakers and to purchase video recordings. 
Please note that it may take 24-48 hours to receive an email from us with the link to your purchased videos.
You can now download video recordings from our past two online conferences. Individual lectures start at just £10.00, or you can buy the entire video archives from our 2020 or 2021 conferences for just £45.00 each. See the links below. 
Purchase video recordings of our 2020, 2021 & 2022 Conferences at a huge discount 
About your Facilitators and Speakers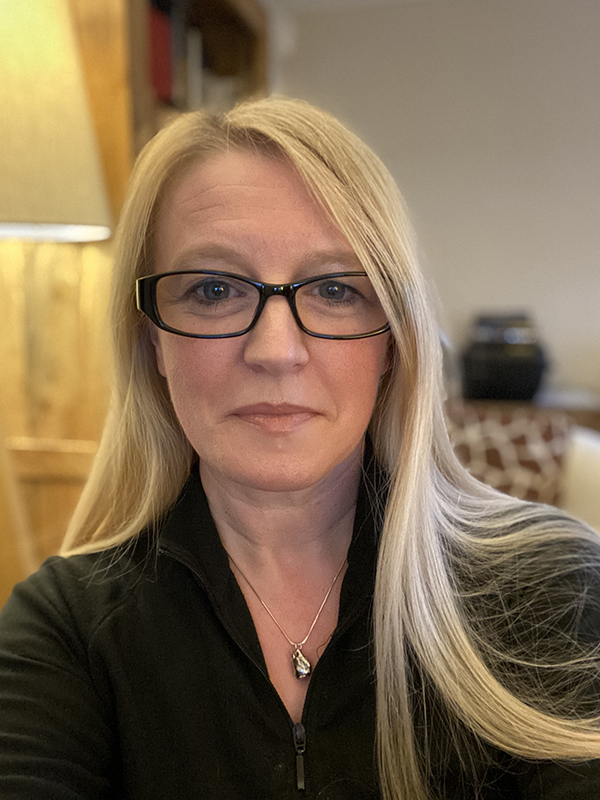 Karen Alexander is main conference organiser, conference host, workshop facilitator and speaker. Karen is a long time circles researcher (1990-present day) who has for many years brought a thoughtful and introspective touch to researching the crop circles. A highly respected and influential speaker and writer, her work seamlessly fuses sacred art, spirituality, psychology and philosophy – the scholarly and the intuitive. Karen is perhaps best known as the writer behind the annually published Crop Circle Year Books (1999 – 2019) and Crop Circles: Signs, Wonders & Mysteries (Arcturus, 2006 & updated in 2009 & 2012). She is also known for her hand drawn images and paintings of the crop circles which are widely admired and collected. Karen has a background in counselling and psychotherapy and has facilitated and taken part in a number of groups and projects over the last 20 years looking specifically into crop circles and their connection with consciousness.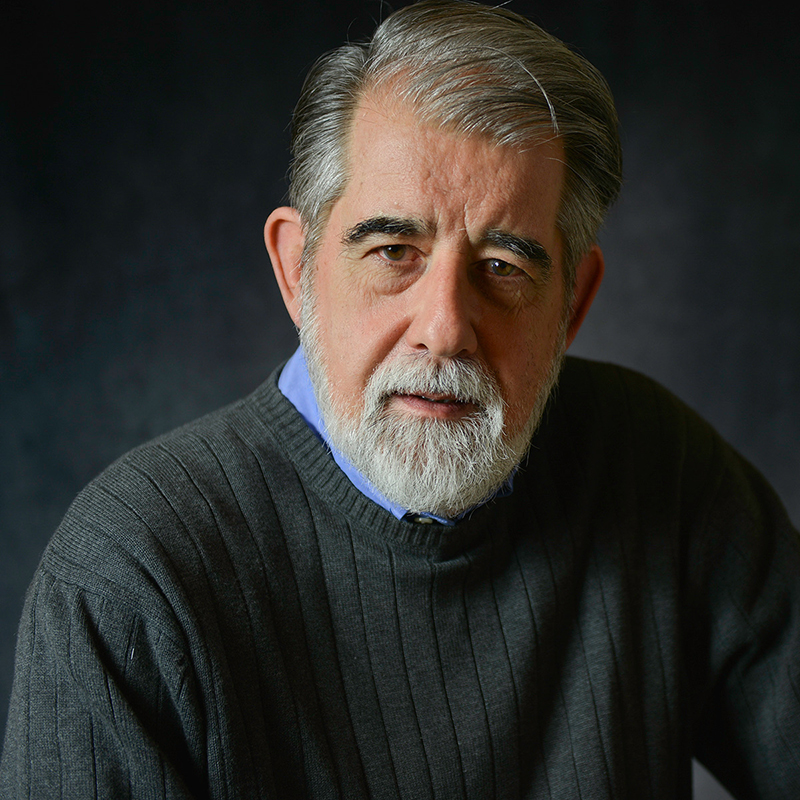 Dr. Jonathan-Paul DeVierville is conference co-host, workshop facilitator and speaker. He is Professor Emeritus of The Humanities, History and Interdisciplinary Studies (from the Department of Social Sciences at St. Philips College, Texas). He is a Licensed Clinical Social Worker and a Licensed Professional Counsellor He owns and directs The Alamo Plaza Spa in San Antonio, Texas and is a regular teacher and speaker on Spa Culture all over the globe. Jonathan-Paul has taught analytical, depth and archetypal psychology and clinical psychotherapy at the post-graduate level and has a particular interest in dream work. In addition to all this he is a committed crop circle experiencer and researcher, with over 15 years of first-hand experience in the field.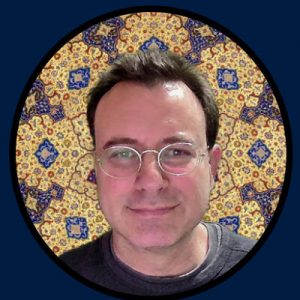 In 2010 Scott Onstott wrote, narrated, and single handedly produced an online documentary passion-project series called Secrets in Plain Sight, which explores patterns in art, architecture, urban design & the cosmos. This was well received by millions around the world and continues to be enjoyed as an esoteric classic on Gaia and YouTube. Since then, he has written and beautifully illustrated eight thought-provoking books, including Sacred Geometry: Philosophy & Worldview. Scott works closely with Geoff Fitzpatrick on their Sacred Geometry Academy project. Scott will be taking us through five-fold geometry and the golden section, so important in crop circle geometry and the interpretation of the phenomenon as a whole. Scott replaces Geoff Fitzpatrick in our programme, who had to pull out of our event at the last minute.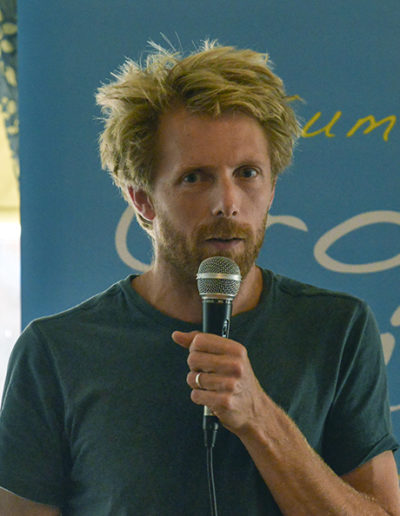 Dan Vidler is a School teacher, ardent crop circle enthusiast, photographer and webmaster of www.ukcropcircles.co.uk which documents the interiors and ground details of the crop circles. He has been a regular and popular speaker at the Summer Lectures since their inception. Dan has a keen eye for the fine detail of the circles; the lay of the crop and other significant ground details. Each year he presents us with the intrigues and delights of the interior of the circles, so easily missed by all but the most eagle-eyed, accompanied with an eye-watering array of beautiful photography.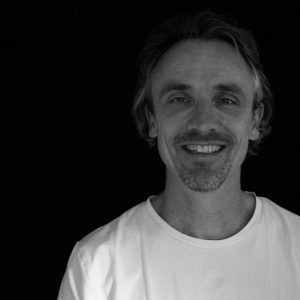 Peter van Den Burg has been researching crop circles since 2007. Primarily their geometric properties, gradually expanding his search to the relation crop circles have with the surrounding landscape. His drawings have been featured on the Temporary Temples website for the last two years. He lives in Norway with his dog Nico.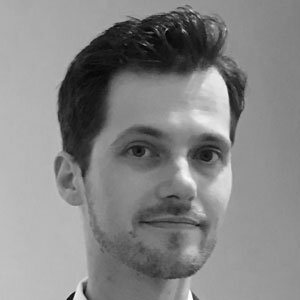 Dan Zetterstom (Vinnie Adams replaced Dan on the schedule) is one of the hosts for the hugely popular 'That UFO Podcast' which began in 2020 during the Covid pandemic and in response to the up-tick in interest in the UFO/UAP subject after the NYT revealed the existence of a secret U.S. UFO programme to study the phenomenon. Since then the podcast has gone from strength to strength, always having its fingers firmly on the pulse of the UFO world. Dan will be updating the conference on his work out in Columbia investigating the mysterious lights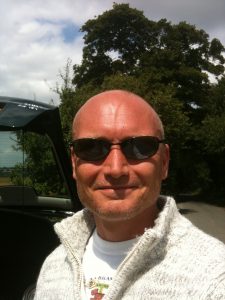 Gary King began researching the crop circle phenomenon in 1997. He first came to the publics attention after having been one of the three primary witnesses present at the formation and discovery of the East Field formation on the 7th July 2007. Since then he has lectured both nationally and internationally, and featured in numerous TV productions regarding the phenomenon including the recent film, Crop Circle Realities. Gary is himself a photographer and film maker and worked with the late, great researcher Michael Glickman on their Crop Circle Reporter website for a number of years.  Gary brings a wealth of experience and knowledge to his work that is both insightful and intellectually stimulating.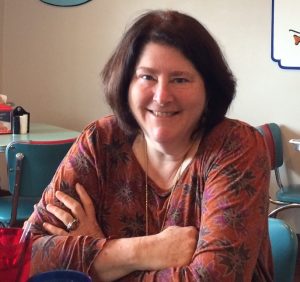 Marièn Grace is a long-time crop circle researcher and the founder and director of the Bay Area Crop Circle Study Group. Through this forum she studies the implications of the mysterious phenomenon known as crop circles. Marién is an accomplished speaker on the subject, always focusing through the lens of consciousness. A graduate with a Bachelor of Fine Arts from California Institute of the Arts, Marién Grace uses the arts for expressing her study of meaning and dynamics, now being fed by her passion for the fundamental dive into Sacred Geometry.