Exploring the Crop Circle Phenomenon together…
Saturday 1st October – Sunday 30th October 2022 – Online
Our conference is arranged so that we have two lectures per weekend. One on Saturday and one on Sunday. Lectures begin at 6pm UK time and last for one hour, with an additional 30 minutes for questions and discussion. The sessions close at 7.30pm. See below for timings for our two workshops. 
We currently have an Early-bird ticket offer on sale. Buy your ticket early and save £50! 
Scroll to bottom of page to purchase your ticket. 
---
Speakers Confirmed so far:
Karen Alexander –  Veteran researcher and co-author of the Crop Circle Year Book Series (1999-2021)
Gary King – Director of 'Against the Grain' crop circle social media page and YouTube Channel.  
Dr. Jonathan-Paul DeVierville – Veteran researcher, retired historian and Jungian psychologist. 
Geoff Fitzpatrick – Crop Circle researcher & co-creator of the Scared Geometry Academy 
Marièn Grace – Director of the Bay Area Crop Circle Study Group (US).
Robin Heath – Veteran Megalithic researcher and author 
Dan Vidler – Veteran researcher documenting the interiors of crop circles for over 10 years. 
Peter van den Burg & Melanie McCalmont – Peter is the director of 'Geometry of the crop circles' social media page and Melanie is a longtime crop circle researcher with a degree in the geography of communication. 
---

Programme & Timings
Our speakers will be scheduled into the dates above ( More information in this as we have it)
Each speaker/s will present for 60 mins and then we will allow 30 mins for questions and discussion.
To allow the largest world-wide window for participation the lectures will take pace from from 6.00pm – 7.30pm U.K time (BST).
The workshops will be timed individually. See below for details. 
---

Quick Ticket Tariff
You will be able to book for each lecture and workshop separately, or book for the whole event. The whole event ticket offers a small discount on buying the tickets individually. 
Individual Lectures (60 mins each) £12.50
Geometry Workshop (2 hours) £25.00
Crop Circles & Consciousness Workshop (2.5 hours) £30.00
Whole Conference £150.00
Tickets will go on sale shortly!
Can't wait for October or want to see what we're about 

before

 you 

book?
Purchase Video Recordings from our Previous Online Conferences!
You can now download video recordings from our past two online conferences. Individual lectures start at just £10.00, or you can buy the entire video archives from our 2020 or 2021 conferences for just £45.00 each. See the links below. 
Purchase video recordings of either the 2020 & 2021 Conferences at a huge discount 
Purchase video recordings of Individual Lectures from the 2020 Conference 
Purchase video recordings of Individual Lectures from the 2021 Conference 
Welcome and Introduction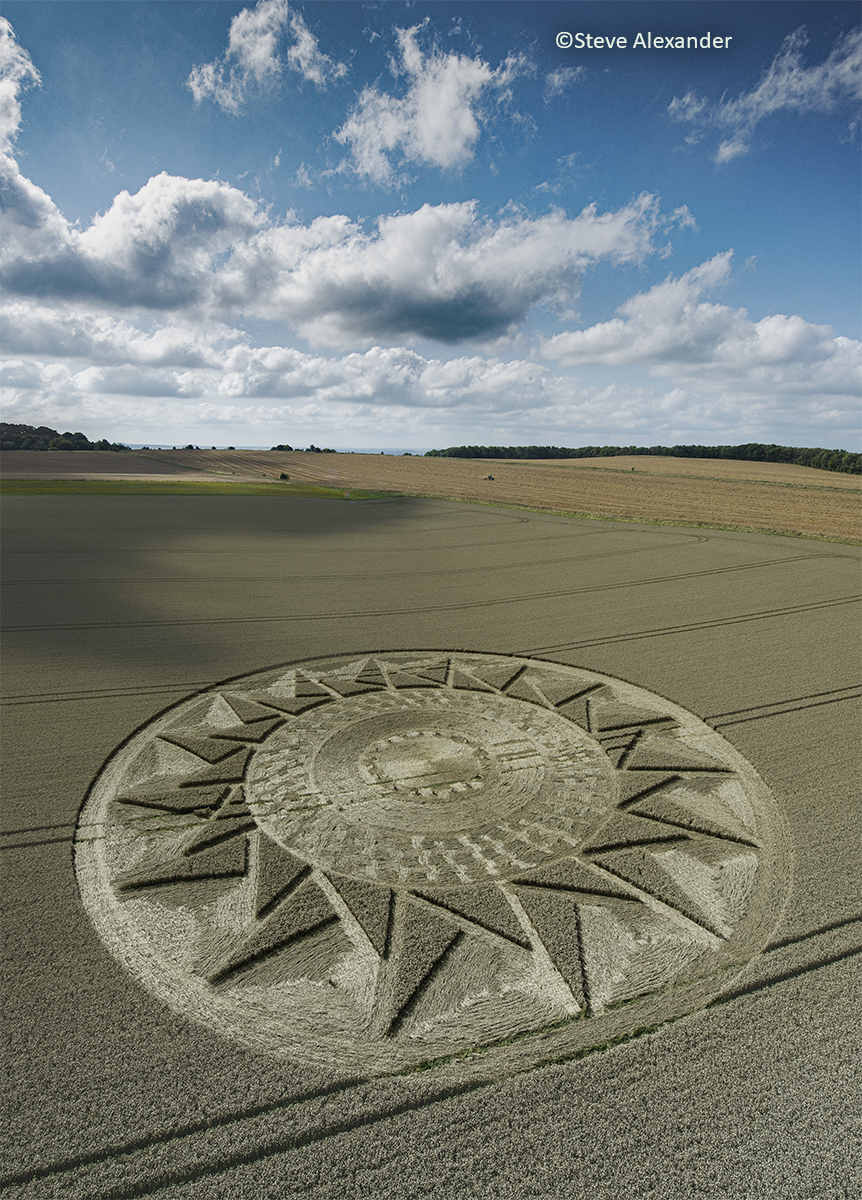 It has been seventeen years since we first began hosting our annual conferences and during that time the crop circle phenomenon, while remaining ever present, has changed enormously. The way we think about the subject and interact with the circles has moved on and so has the way we do our conference, with emphasis on community and the sharing of ideas and experiences.
In the past two years all of our lives have been impacted by the covid pandemic and in 2020 we heard our first conference online. This format has proved hugely popular, allowing those who would never get to travel to the UK, to now take part in our events. Today, we have a burgeoning and vibrant online community that sees people from all over the globe come together to marvel at and explore this beautiful phenomenon. 
Who is this conference for?
We welcome anyone who has an interest in the crop circles, beginners, veterans and everyone in between. You'll receive a warm welcome from our hosts, speakers and our community!
Our conference begins with two introductory workshops, An Introduction to Crop Circle Geometry and An Introduction to Crop Circles & Consciousness. Both these workshops are an opportunity to explore two of the most fascinating aspects of the crop circle phenomenon and are designed for both beginners and those who have a little more experience and knowledge. 
Our
Introduction to Crop Circle Geometry Workshop
 with Geoff Fitzpatrick and Karen Alexander, 
offers both theory and hands-on drawing exercises to familiarise our attendees with the role of Sacred Geometry in the crop circle phenomenon.
Once again it is presented with both beginners and the more experienced in mind and is designed to give a good grounding in many of the concepts you will undoubtedly hear discussed during the weekend. Pi, Phi (Fibonacci) and Squaring the Circle are all introduced.
Don't worry if you've never drawn with a compass and straight-edge before, our workshop hosts with draw with you on screen to help guide you through the process! Upon booking, we will send you a PDF that lists the drawing equipment you'll need to have to hand for the workshop. 
The 
Introduction to Crop Circles & Consciousness Workshop
 with Dr. Jonathan-Paul De Vierville & Karen Alexander, 
looks at what links consciousness with crop circles and opens with the question 'What brings you here?' The group widens and deepens to discuss synchronicity, dreams, how the crop circles impact upon the psyche and what that might have to tell us about the phenomenon.
This workshop is one of the most fascinating and stimulating sessions of the entire conference. People come together to share their personal experiences, impressions and intuitions about the crop circles, in addition to their personal connections with the phenomenon. For those that attend, this workshop seems to generate a great camaraderie and group spirit as the conference progresses. 
Our 2022 programme
See the top of this page for the speakers we have announced so far. 
Our full programme with dates and timings will be published here as soon as it is finalised. 
If you are not yet signed-up to our newsletter, now is the time. Our newsletter will be the first place to find the final details of our conference. 
Ticket Tariff & Booking
You can attend as little or as much of the event as you wish. There is a small discount for those booking for the entire event. 
Early Birds! If you are a regular attendee or just know that you will attending the entire event you can get a great discount by buying your ticket early. 
Booking is easy: 
We have have an integrated facility to book your tickets at the bottom of this page. Your ticket selections will be added to the main shopping cart on this website allowing you to use the main checkout facility and to add your tickets to any other purchases you are making on our shop. 
Assistance? 
If you have any problems at all, or are not sure about anything you can
email us
for assistance. We can also send a PayPal request for your tickets if that works better for you. We're on hand and happy to provide whatever assistance we can!
Further help with Payments:
We are also happy to hear from anyone who wishes to spread the cost of their tickets. Please
email us
to arrange this.  
Tickets:
Early Bird Ticket (for whole event): £100.00 (before end of May)
Tickets go on sale in April 2022
Introduction to Crop Circles and Geometry Workshop :
£25.00
Introduction to Crop Circles & Consciousness Workshop:
£30.00
Individual Lectures (each):
£12.50
Full Event Ticket (includes all the above):
£150.00
Notes:

You will receive an email from the website conforming your booking. Your Welcome email from the event itself may take a few days.
About your Facilitators and Speakers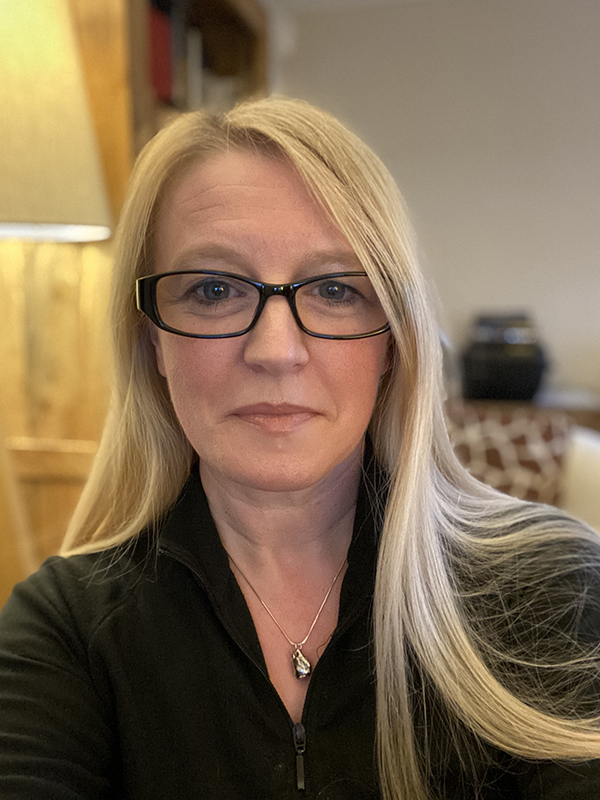 Karen Alexander is main conference organiser, conference host, workshop facilitator and speaker. Karen is a long time circles researcher (1990-present day) who has for many years brought a thoughtful and introspective touch to researching the crop circles. A highly respected and influential speaker and writer, her work seamlessly fuses sacred art, spirituality, psychology and philosophy – the scholarly and the intuitive. Karen is perhaps best known as the writer behind the annually published Crop Circle Year Books (1999 – 2019) and Crop Circles: Signs, Wonders & Mysteries (Arcturus, 2006 & updated in 2009 & 2012). She is also known for her hand drawn images and paintings of the crop circles which are widely admired and collected. Karen has a background in counselling and psychotherapy and has facilitated and taken part in a number of groups and projects over the last 20 years looking specifically into crop circles and their connection with consciousness.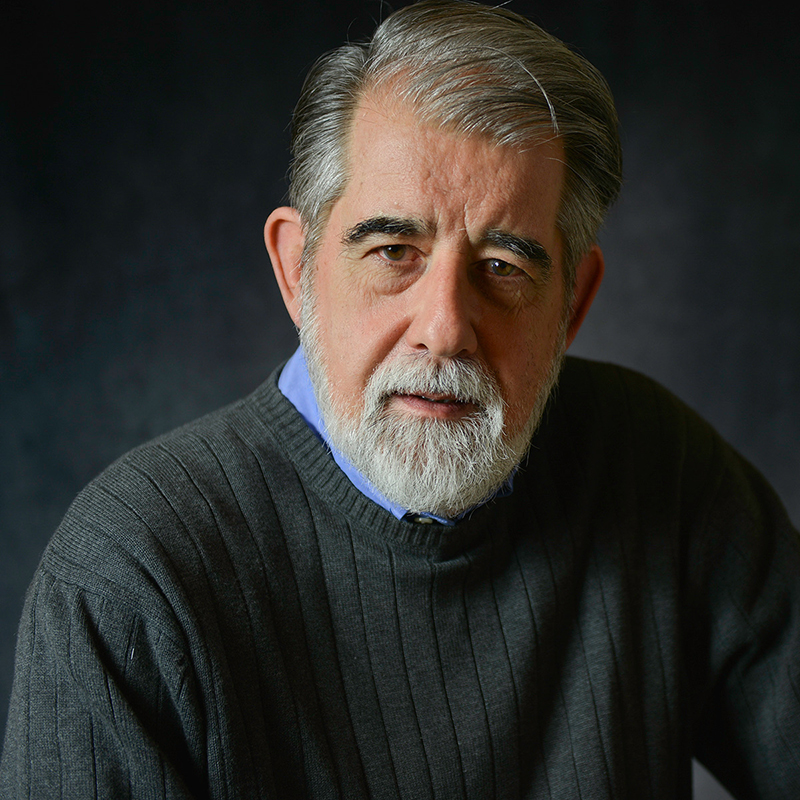 Dr. Jonathan-Paul DeVierville is conference co-host, workshop facilitator and speaker. He is Professor Emeritus of The Humanities, History and Interdisciplinary Studies (from the Department of Social Sciences at St. Philips College, Texas). He is a Licensed Clinical Social Worker and a Licensed Professional Counsellor He owns and directs The Alamo Plaza Spa in San Antonio, Texas and is a regular teacher and speaker on Spa Culture all over the globe. Jonathan-Paul has taught analytical, depth and archetypal psychology and clinical psychotherapy at the post-graduate level and has a particular interest in dream work. In addition to all this he is a committed crop circle experiencer and researcher, with over 15 years of first-hand experience in the field.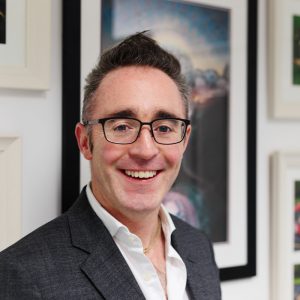 Geoff Fitzpatrick was introduced to mandalas whilst studying the pioneering work of Carl G Jung and  has spent the past 15 years exploring the intersection of geometry, spirituality and psychology through these symbols. Working with mandalas has opened Geoff to the profound power geometry possesses to influence states of consciousness. The construction of sacred sand mandalas during Geoff's Mandalanature sessions opens people to a deeper aspect of themselves by blending creativity, geometry and mindfulness in a unique and special way. In addition to his studies at Trinity College and the Milltown Institute, Geoff has trained with Dr. Stanislav Grof MD learning a psychotherapeutic technique called Holotropic Breathwork. Dr. Grof's cartography of the psyche informs the Manalanature model entirely. Geoff is also a regular visitor to the crop circles, to experience their spaces and contemplate their geometries. Geoff combines his love of Mandalas, consciousness and the circles to form a unique view of this phenomenon.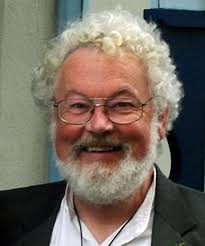 Robin Heath is an independent researcher into ancient wisdom, specialising in archaeoastronomy and megalithic culture. He has written nine books on this and allied subjects, including the best selling Sun Moon & Stonehenge: Proof of High Culture in Ancient Britain, Power Points: Secret Rulers & Hidden Forces in the Landscape and Alexander Thom: Cracking the Stone Age Code. In a varied career Robin has enjoyed being a research scientist in computer chips, a marketing manager in electronics, a senior lecturer in mathematics and engineering and head of department in a college of further education. Since 1974 he has also been practicing as an astrologer and is a highly regarded  astrologer who has taught in all the leading schools of astrology in the UK and been the editor of the international Astrological Association Journal.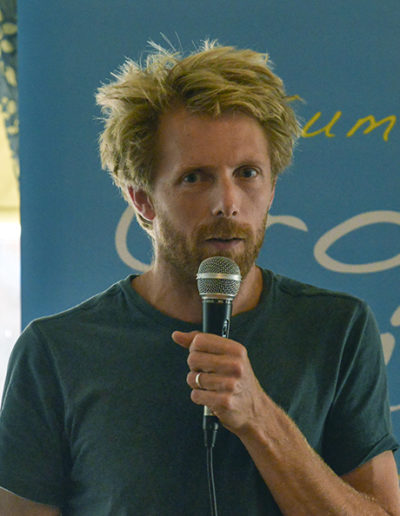 Dan Vidler is a School teacher, ardent crop circle enthusiast, photographer and webmaster of www.ukcropcircles.co.uk which documents the interiors and ground details of the crop circles. He has been a regular and popular speaker at the Summer Lectures since their inception. Dan has a keen eye for the fine detail of the circles; the lay of the crop and other significant ground details. Each year he presents us with the intrigues and delights of the interior of the circles, so easily missed by all but the most eagle-eyed, accompanied with an eye-watering array of beautiful photography.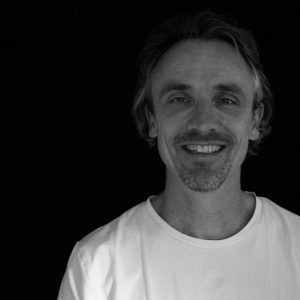 Peter van Den Burg has been researching crop circles since 2007. Primarily their geometric properties, gradually expanding his search to the relation crop circles have with the surrounding landscape. His drawings have been featured on the Temporary Temples website for the last two years. He lives in Norway with his dog Nico.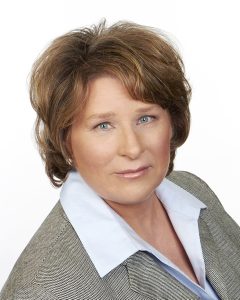 Melanine McCalmont is a US geographer and non-fiction author based in Colorado who has studied the geography of the crop circles since 1997. Melanie has a Master's Degree in the Geography of Communication from the Univ of Wisconsin. Her field analyzes why and how people communicate in places/locations, what tools they choose, and how those choices create shared meaning and function. Melanie visited the Wiltshire circles in 2010 and attended one of our early conferences